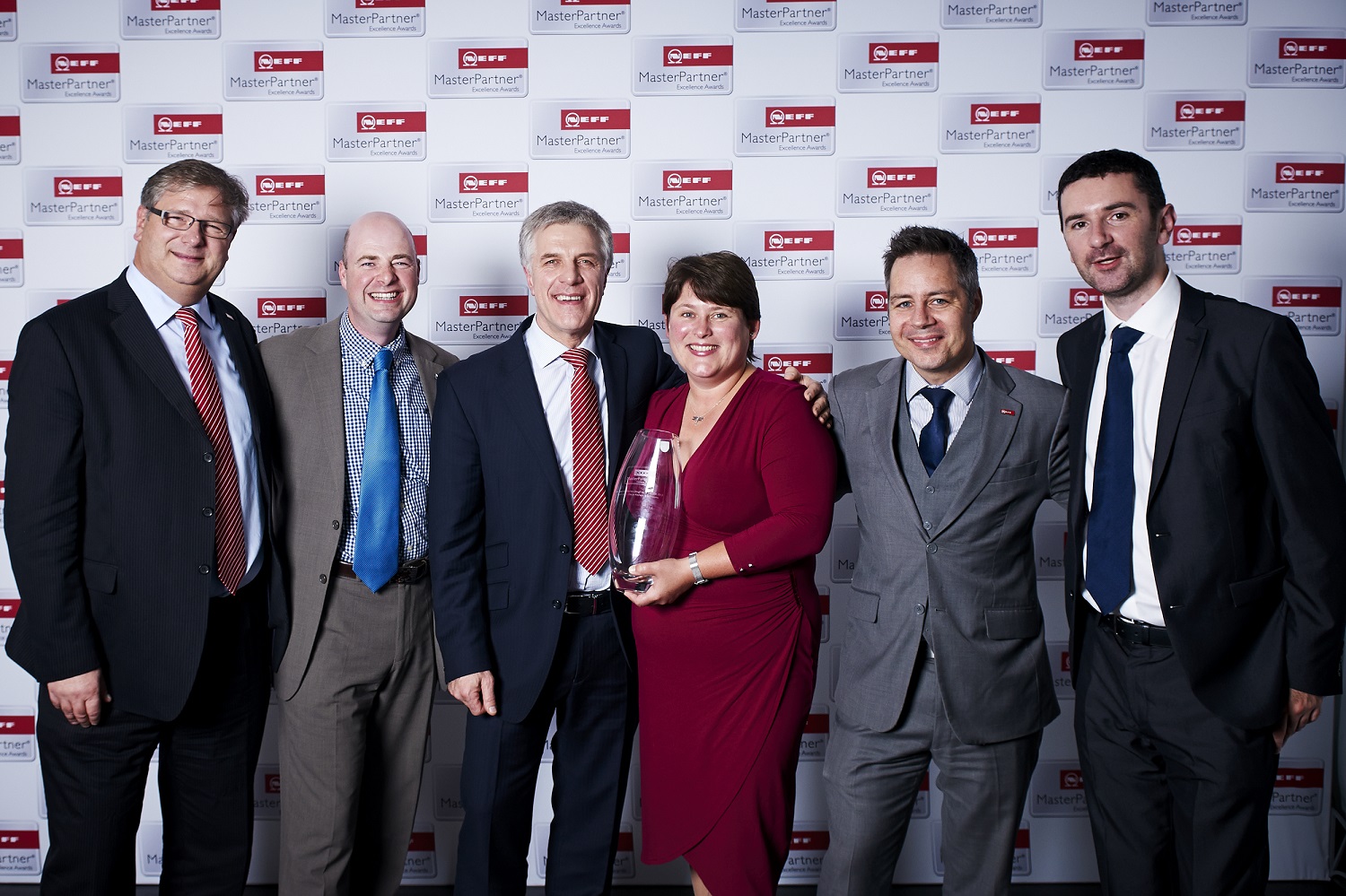 Wow! Fantastic News as Decor has been awarded the Neff Design Award for Kitchen Specialists. With over 300 Entries, Decor has been named the winner for Kitchen Design.
Our Kitchen Designer Kevin Shaw has won the award for his design for Mr & Mrs Bradbury, Using the Remo Alabaster door from Second Nature Kitchens, and utilizing Neff Appliances to create a stunning kitchen, the judging panel which included Designer Magazine Martin Allen Smith, scrutinised the enteries and made the following comments: 'A highly creative solution to a tough brief, The result is an almost unbelievably versatile space that demonstrates just how a kitchen can enhance the owners day to day lives'.
Take a look under out Projects section of our website to see a closer look at Mr & Mrs Bradbury's Award winning Kitchen, and vistit our kitchen section to see more of the Second Nature Remo Alabaster Door.